I should have ignored it. Thrown it away. Set it afire. But I didn't. I replied.

With a plus one.

And then my assistant accidentally mailed it.

Enter Hayes Whitley. Mega-movie star. The man who has captured the hearts of millions. But I gave him mine years ago. He was my first love. He was my everything. Right until he up and left to chase his dreams without so much as a simple goodbye.

When he showed up out of the blue ten years later, I should have known to steer clear. I should have rejected his offer to take me to my ex's wedding. I should have never let him kiss me.

But I didn't.

And now we're left wondering if the pieces of the life we once shared still fit together somehow. First loves are hard to forget. The question is, do we want to forget? Or do we risk the chance and see what happens next?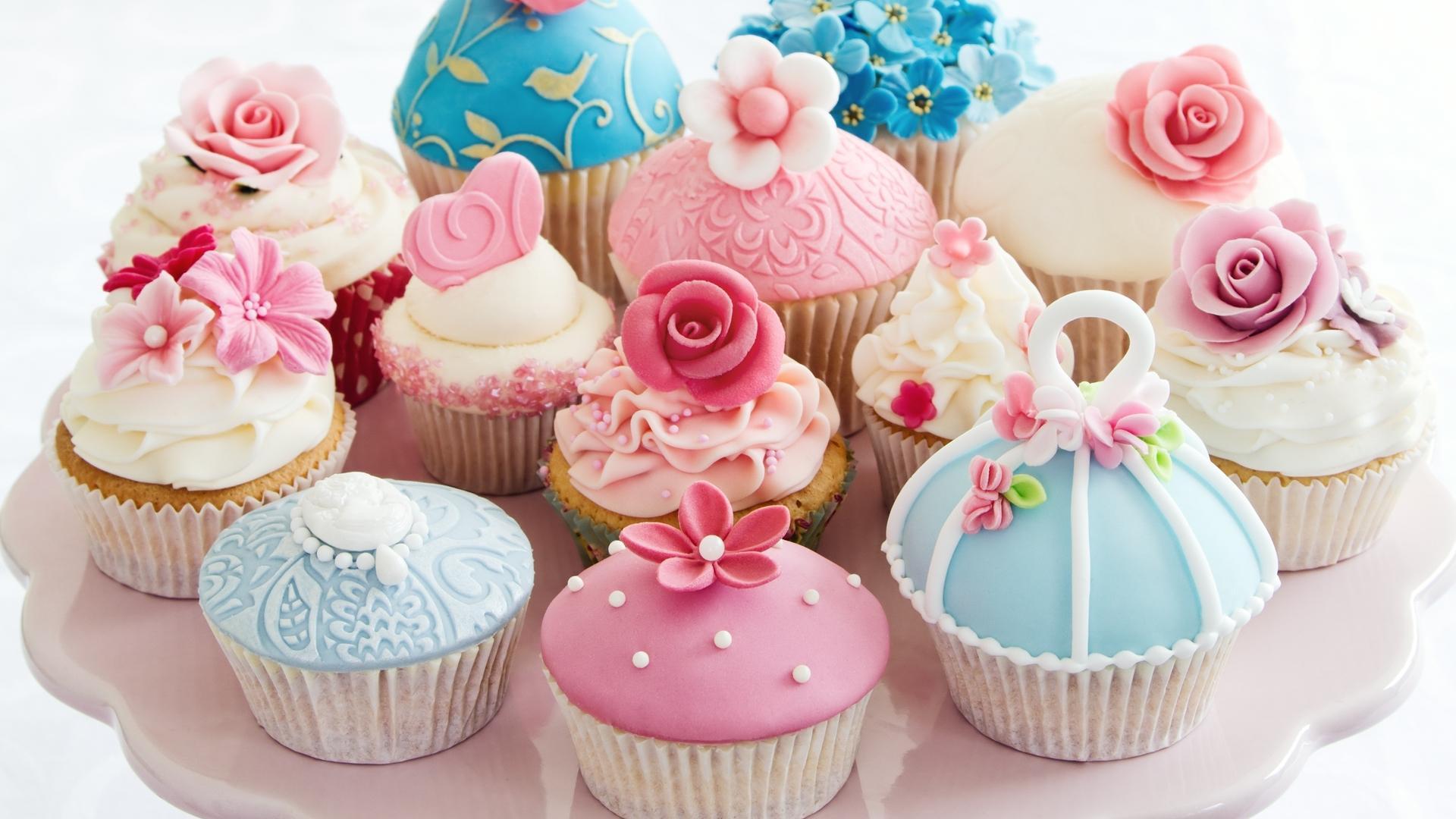 Oh my god this book was so cute and I just want to read it over and over again. I'm a sucker for second chance romances and I loved Hayes and Saylor together. The story begins with Saylor receiving an invitation to her ex-fiancé's wedding and as a joke she fills out the RSVP card, but the joke is on her when her assistant mails it in.
As the story unfolds you learn a lot about Saylor and the choices she's made in her life, this is what hooked me to the book. I instantly loved this girl that was struggling to make ends meet with the support of her brother, but was happy with the decisions she's made that got her to this point. She chose to leave her safe cushy life in order to follow her dreams and find her own happiness.
Hayes Whitley walks back into Saylor's life at the perfect time; she needs a hero and he wants to be hers.
Even though he chose to leave Saylor years before and follow his own dreams the chemistry between the two of them is still there the minute he walks into her bakery.
Hayes Whitley is one of the country's biggest movie stars but to Saylor he is still her first love and the man that broke her heart, and I felt that pain as I was reading.
Saylor has been through so much and struggled with so much, it was really great to see her have a break from it all and be herself around Hayes.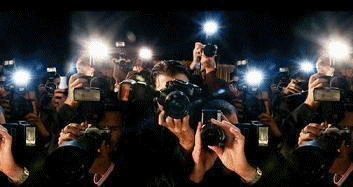 I really enjoyed this book so I have no real complaints over all, but I do wish for maybe a little bit more detail. It's not really explained where this story is taking place at first, I had no idea what town Saylor and Hayes grew up in and where Saylor's bakery is in comparison to Los Angeles where Hayes currently lives. After a while you sort of get an answer but those details were never clearly explained. Little things like that were missing from the story, like a real description of Saylor's apartment or her childhood home. I just would've liked to have seen more attention paid to the background details of the characters.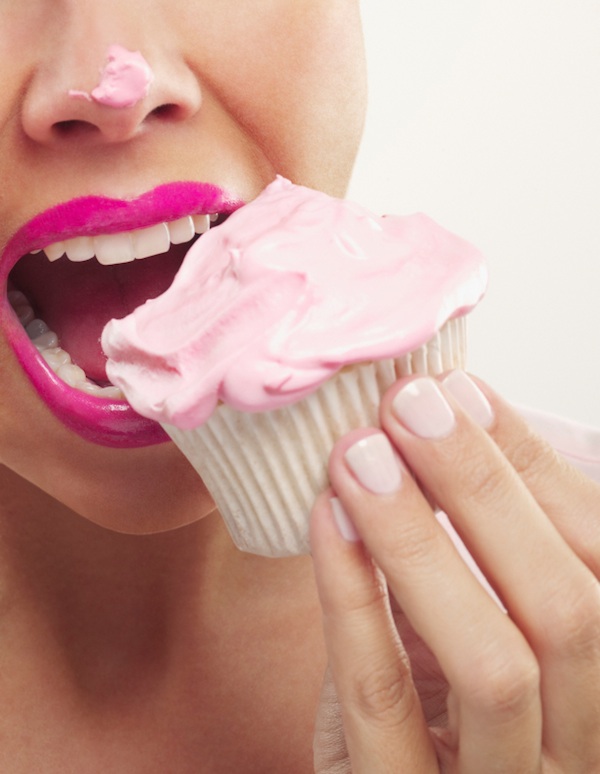 Overall this was such a fun cute read that grabbed my heart and I didn't want it to be over when it was all done. I loved Saylor from the very beginning and I couldn't wait for Hayes to be her knight in shining armor. Saylor just exuded this energy that brought you into her story and made you root for her all the way. Hayes was someone that although made decisions in the past that hurt Saylor deeply you couldn't help but love him and root for him too. I loved how much he adored Saylor and accepted her for who she is rather than mold her into something that fits his standards.
Although there were a lot sweet parts of the story there were also a lot of emotional ones that left me with tears in my eyes and gripped my heart. I love stories that can be cute one minute and emotional the next because it shows depth in the plot and amazing writing. Even though the book jumps right into the plot there was still a strong foundation and I loved how the story would sometimes switch to the past so you got to experience the beginning of their relationship as well. It added so many layers to not only the story to but the characters as well, showing you the emotional toll of past decisions. For some reason this was my first K. Bromberg book and I am now officially a huge fan and can't wait to read more of her amazing stories.