What happens when the world thought you were dead and now suddenly you aren't?


Ben Turner is back! Not quite as dead as everyone thought, fresh out of a nine-month stay in prison, and back home in Kill Devil Hills, North Carolina. Having been dishonorably discharged after charges of desertion from the military, this once well-loved local has fallen from the top. With no plans for college or the future, and hated by the town that once loved him, Ben feels like he's drowning all over again.

Juniper is pregnant, alone, and running from her crazy fiancé. With only enough money for a one-way bus ticket, she heads to Kill Devil Hills, NC, a town she vacationed in as a little girl, a town she knows, come February, will have plenty of beach rentals to lie low in for the next couple months. Except she didn't plan on getting caught on day one by the man living next door. Ben. He's a man who has even more problems than she does, but maybe it'll take a man like Ben to save her life.

**NEW ADULT ROMANCE**
Recommended for 18+. ADRIFT can be read as a standalone, but is recommended to be read fourth in Sarah Darlington's KILL DEVIL HILLS Series.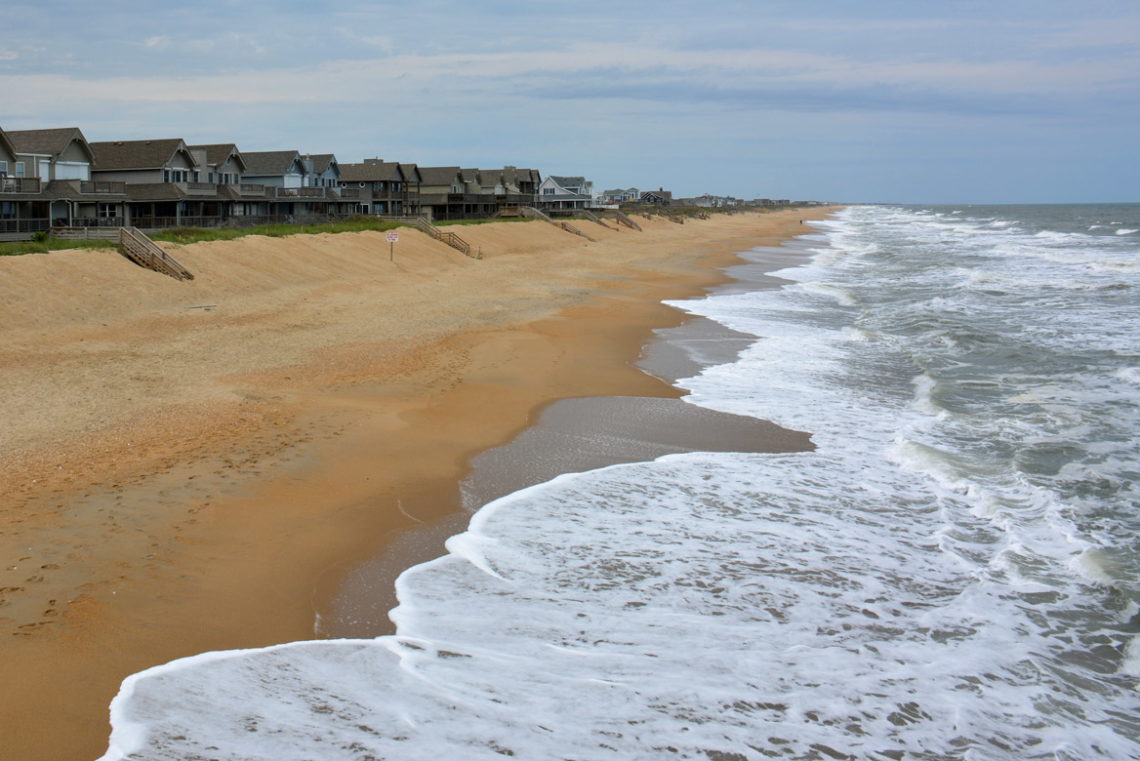 I have been waiting for so long to finally get my hands on Ben's story. This man literally came back from the dead, a death which was so poignant in book one of the series and I wanted answers. What made Ben walk away from his family and friends, leave all the popularity behind and fake his own death? I'm not going to spoil anything and tell you why, but I will say you do find out and I hope, like me, you'll like it.
I ate up this story for so many reasons one of which was because Ben was a compelling character in this series already and the story finally being from his point of view continued that feeling. The story begins with him trying to pick up the pieces of his life that he so casually threw away, only to come back and everything be so different. That's when he meets this red headed hotty living next store that doesn't judge him from his past actions, because she has no clue who he is.
Juniper's back story grabs your heart from the moment the book switches to her point of view. She's desperate and with next to nothing to her name she ends up in Kill Devil Hills. When she sneaks into an abandoned beach house for the winter, she never expected to fall for the hot neighbor boy but it was obvious from the start there was definite chemistry between them. As you come to find out Juniper messes up a lot along the way but you still love her anyway, very much the same way you love Ben. He messed up faking his death but you still want him to be happy at the end of it all.
When everything comes to a head towards the end, I felt like it all kind of just ended and then was swept under the rug and not thought out. It was like the plot just ended with no further explanation because it stopped serving its purpose. To me, the lack of follow through made the entire story feel shallow and not giving the plot the emotional depth it was due. The book just moves along from a scary scene to a happy one and it all felt a little unfinished. I also wish there was more depth with the secondary characters towards the end. They were important characters throughout the series and as a reader you become invested in all their stories, and they were all just left unfinished in some ways or with little explanation. I felt like they deserved more than that.
Overall this was a fun quick book to read and I'm happy I did.
Ben was someone I wasn't sure I was going to really get behind.
From reading the rest of the books in this series, Ben doesn't come out looking too good.
Which is fair, because he made a lot of selfish decisions that hurt the people that love him the most.
When he does come back to Kill Devil Hills, he expects it to be as he left it and is almost upset when it isn't.
But as the story unfolds and I learned more about Ben Turner, my heart warmed up to him, especially when it came to his feelings for Juniper.
The Chemistry between the two of them was instantaneous even though circumstances were not ideal for either of them. Juniper needed someone who would support her no matter what and Ben became her savior in so many ways. I loved Juniper's attitude and spirit and she made it easy for me to fall in love with their story. There is some suspense sprinkled into this budding romance and it made the story more appealing. It was wonderful watching these two fall in love with one another, and to see Ben get what he's been missing for so many years was heartwarming. I do wish there was more follow through with the story then was granted but other than that this was a great read.