It's time for more men and motorcycles in the latest from the New York Times bestselling author of Reaper's Fall...

The club comes first.

I've lived by those words my whole life—assumed I'd die by them, too, and I never had a problem with that. My Reaper brothers took my back and I took theirs and it was enough. Then I met her. Tinker Garrett. She's beautiful, she's loyal, and she works so damned hard it scares me sometimes . . . She deserves a good man—one better than me. I can't take her yet because the club still needs me. There's another woman, another job, another fight just ahead.

Now she'll learn I've been lying to her all along. None of it's real. Not my name, not my job, not even the clothes I wear. She thinks I'm nice. She pretends we're just friends, that I've still got a soul . . . Mine's been dead for years. Now I'm on fire for this woman, and a man can only burn for so long before he destroys everything around him.

I'm coming for you, Tinker.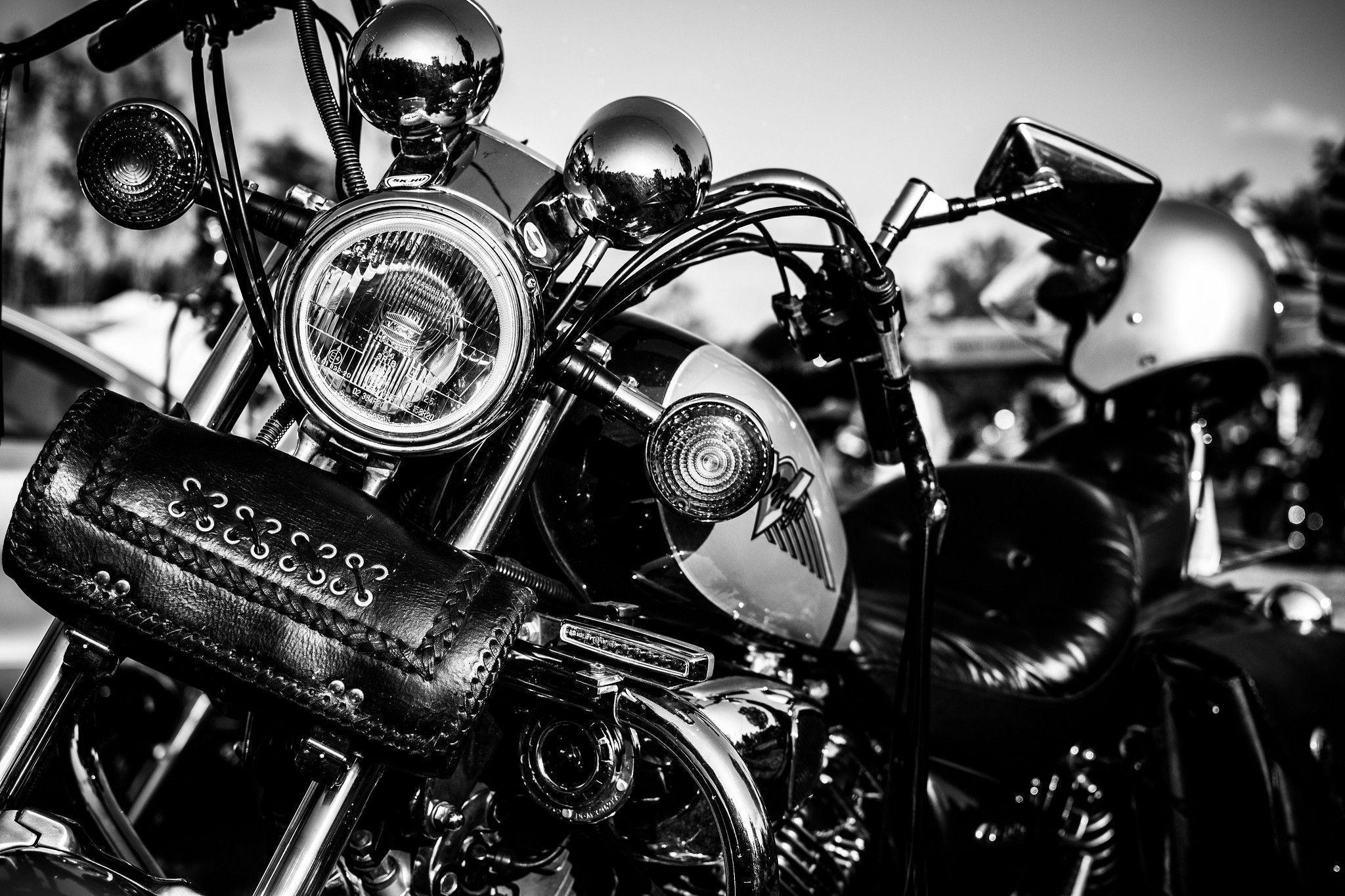 I could not freaking wait to get my hands on Gage and Tinker's story, because their relationship was touched upon in Reaper's Fall so you got to see their beginning but not see what happened from there. I loved Tinker from the very beginning, the prologue shattered my heart but promised that I would forever be attached to this woman's happiness. She was an easy woman to relate to and because of that it was easy to become emotionally invested in the plot.
Even though Gage was deceiving Tinker you know he had no choice so it was hard to stay mad at him, which I never did anyway. He was all types of hot and the masculinity he exuded on every page was very sexy. I loved the chemistry between him and Tinker and the more they couldn't be together the hotter it got! When they finally do get together it was amazing and I truly loved everything about them as a couple.
I have no huge complaints about this story, like I said before I was really excited to read about Tinker and Gage. My only thing is, is that because this plot overlapped with Reaper's Fall you knew how some parts of the plot was supposed to go but then that never happened. I loved that Joanna explained at the end why she changed the story around and I totally understood why. But maybe putting something in the beginning, like a warning would've been nice too. It was kind of confusing because I was waiting for something to happen that never really did.
Overall this was such an exciting story to read with two well-developed complex characters that I loved instantly.
Tinker's story was so tragic at first it gripped my heart and I was instantly sucked into this book.
Gage was always a character that intrigued me in the MC so I was happy for him to finally get his own story as well.
Of course, no Reaper's MC book would be complete without some suspense and there was a ton of that! Gage of course was there to help the save the day, along with the rest of the MC. Since this story doesn't take place in Coeur d'Alene you don't get to see the rest of the MC as much as you have in the other books in this series but they are around.
This plot was well thought out with a great foundation that involved characters that were easy to love and a story that enthralled me from the beginning. I love this series so much and I have come to love all these characters a lot over the years and Reaper's Fire is another amazing book to add to the series.